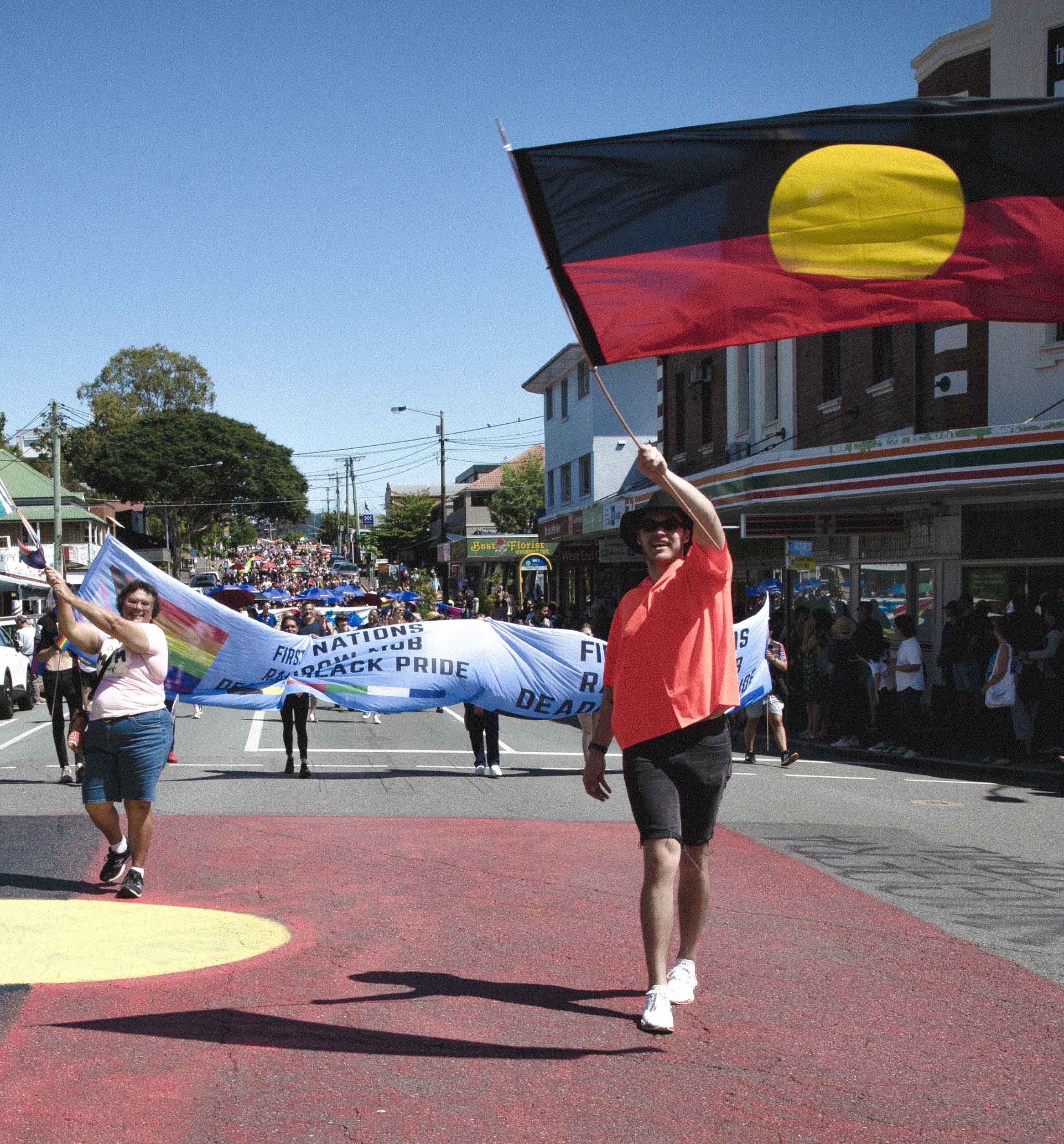 OUR MISSION
Enriching our comunity
Brisbane Pride organises and delivers
events for our LGBTIQ+ Sistergirl and
Brotherboy communities and our allies to
create connections, improve confidence
and increase wellbeing.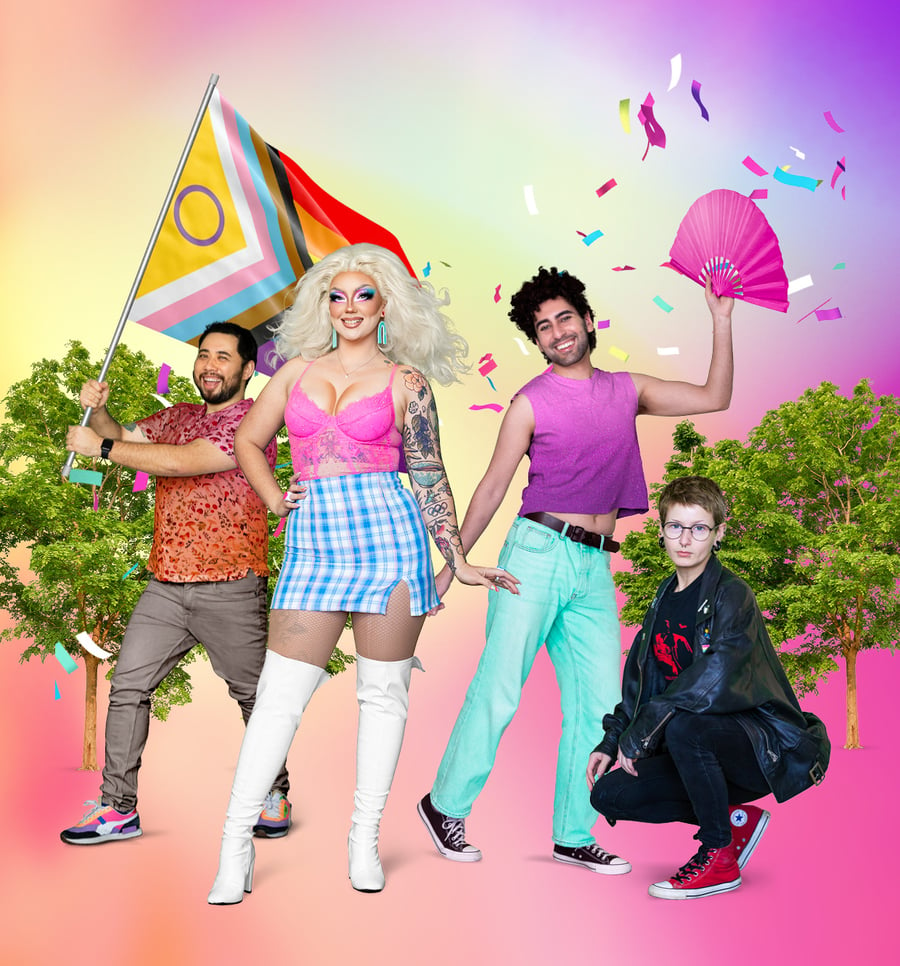 September 2023
Brisbane Pride Festival
A month-long celebration, with its origins starting as a Rally and March in 1990. Brisbane Pride Festival is cemented as Queensland's premier festival for people of diverse genders and sexualities, and those who love them.
Next Section
Meet the Team
The Brisbane Pride Festival Committee is comprised of an entirely volunteer board. Each year committee members are voted in by financial members of the Brisbane Pride Festival at the annual general meeting.
Each position is a two year term with half the positions vacating on alternating years.